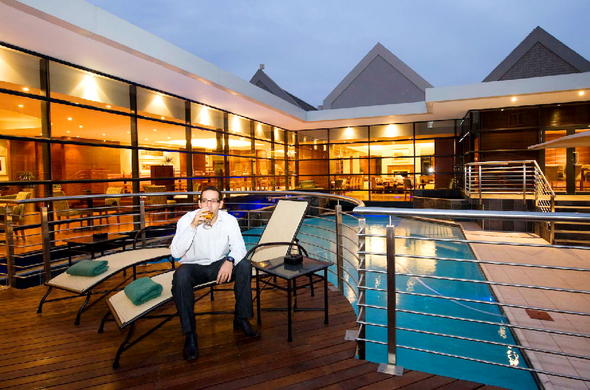 Because Johannesburg is such a busy city, you can either go with the busy flow or kick back and relax at your hotel.
To travel in Johannesburg is quite interesting. Because it is the business core of South Africa, there are different attractions catering to all needs. Here you can enjoy a variety of casinos, theatres, cinemas, shopping complexes, museums and fine arts.
Near the hotel itself you will find shopping malls, a variety of entertainment, restaurants, the Bruma market with arts and crafts, a golf course and more.