Entertainment Hotels In Johannesburg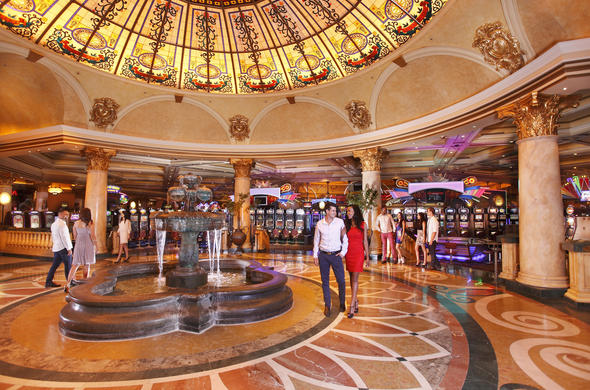 These entertainment hotels in Johannesburg are situated in leisure complexes with casinos, shopping facilities or amusement parks. Enjoy shows or a roller coaster ride in Johannesburg.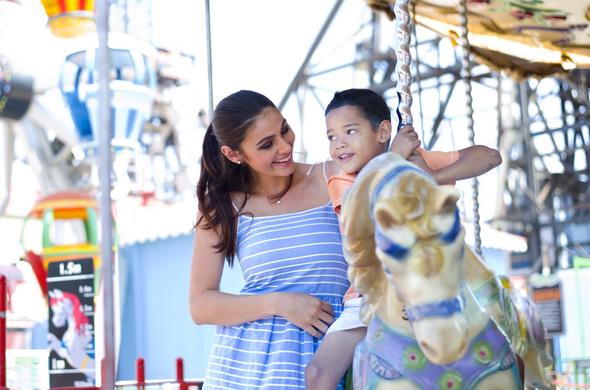 Gold Reef City Hotel
Gold Reef City Hotel
Situated in Gold Reef City, a theme park and living museum with Victorian architecture, this unique hotel outside of Johannesburg offers a secure and fun environment. Enjoy exciting activities for the whole family like gold mine tours, fun fair rides or tribal dancing. Gold Reef City Hotel offers excellent service, hospitality and an unforgettable experience.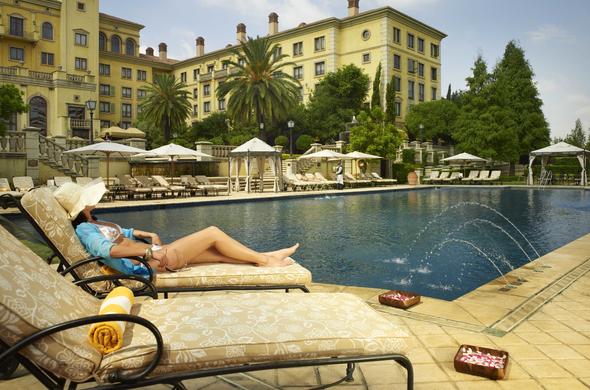 Palazzo Montecasino
Palazzo Montecasino
This hotel near Sandton is located in the Montecasino entertainment, gambling and leisure complex and is ideal for luxury and amusement seekers. The Tuscany style of Palazzo Montecasino boasts various shops and restaurants, personal service, fitness centre, spa and Italian flair.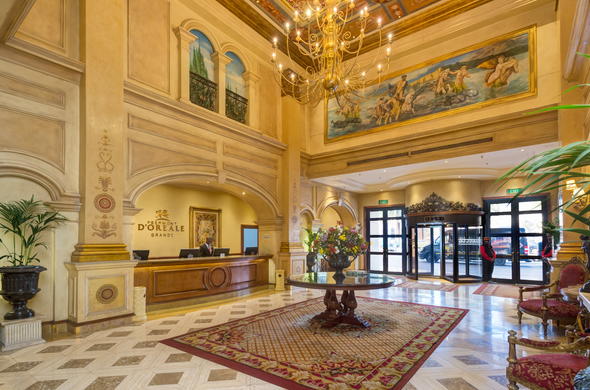 D'Oreale Grande Hotel
D'Oreale Grande Hotel
is located at Emperors Palace in Johannesburg and offers luxurious accommodation and facilities. Guests can enjoy delicious cuisine and entertainment, stroll along designer shops and gamble in the 24 hour casino. The resort also hosts conferences and exhibitions.