Places in Gauteng
Gauteng is home to 2 of the largest cities in South Africa. Gauteng offers you luxury accommodation, history and heritage sites, art and culture as well as a great bush experience. See Gauteng accommodation options below.

South Africa
Gauteng (Johannesburg | Rosebank | Melrose | Bryanston | Or Tambo International Airport | Eastgate | Midrand | Gold Reef City | Johannesburg Central | Parktown | Fourways | Riviera | Melrose Estate) | Kempton Park | Boksburg | Pretoria | Soweto (Gauteng Highveld | Rhino And Lion Nature Reserve)

54 on Bath is the ideal destination for guests seeking a sophisticated city hotel with the highest level of service in graceful surroundings. Winner of the prestigious AA and SAA Accommodatio
African Pride Melrose Arch Hotel is Africa's first truly hip hotel. Situated within the new urban Melrose Arch development, Northern Johannesburg
For convenience and accessibility this Johannesburg Airport hotel is perfectly placed. Enjoy excellent facilities in a tranquil setting at African Rock Hotel, just a short drive from O.R. Tambo Airport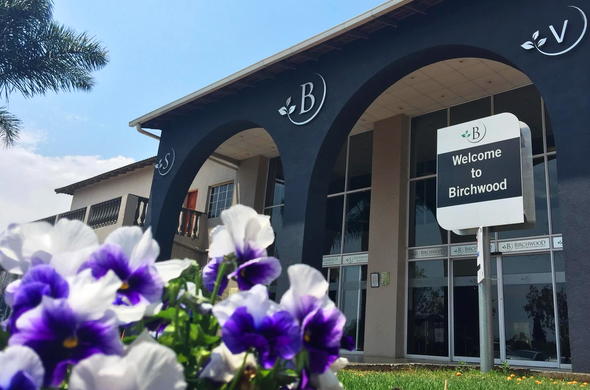 Birchwood Executive Hotel and Conference Centre is situated on 9 hectares of beautifully landscaped gardens. This hotel in Johannesburg has 330 executive rooms and 23 conference rooms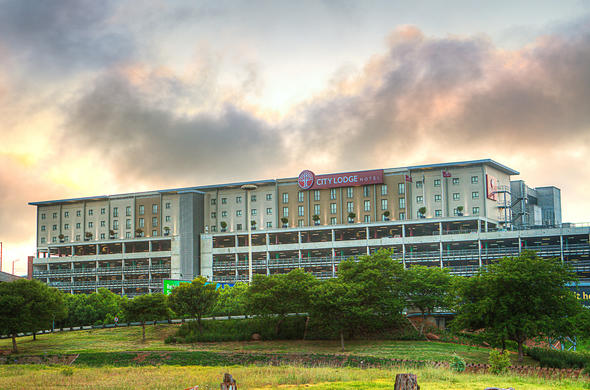 The stylish City Lodge O.R. Tambo International Airport hotel offers quick and convenient access to airport services for both business and leisure travellers
This 3 Star Johannesburg business hotel is perfect for the corporate traveller who needs a hotel central to the important business areas of Johannesburg. The atmosphere of the hotel is relaxing
Accommodation at this Johannesburg airport hotel is perfect for visitors who want catch a flight within the next 2 days. There is a swimming pool, restaurant and en-suite accommodation. Situated
Crowne Plaza Johannesburg, the former Rosebank Hotel, is a chic business hotel in Johannesburg and situated close to the Sandton Convention Centre. The hotel
D'oreale Grande Hotel is located at Emperors Palace in Gauteng and accommodates its guests in 196 luxurious rooms and suites. Similar to the well-known Caesars resorts in Las Vegas,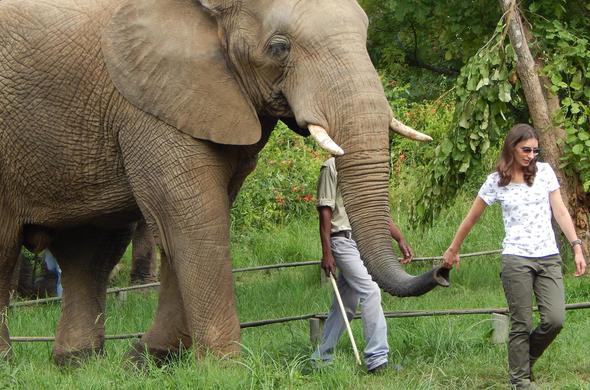 The Elephant Sanctuary provides a safe-haven for elephants and offers a platform for guest education and interaction
The Westcliff Hotel is situated on a ridge in the north of Johannesburg, South Africa. Guests are treated to luxury 5-star Johannesburg hotel accommodation. The rooms all feature spacious
This 157-room hotel has a prime location in Eastgate, a fast developing business node just 10 minutes drive from Johannesburg International Airport. Also within close range are majo
Situated close to Johannesburg city centre hot spots and attractions. The Garden Court Milpark Hotel offers comfortable accommodation for business and leisure travellers
Garden Court O.R. Tambo International Airport Hotel is conveniently located just 3km from O.R. Tambo International Airport and the East Rand's major business areas and offers qual
The Gold Reef City Hotel is a family friendly Johannesburg hotel, offering fun activities for the whole family. Gold Reef City Theme Park Hotel
There are shops, hotels, exhibitions and museums. You can go underground in a mine, where gold is being mined, melted and poured into moulds. Children and adults alike enjoy theme park rides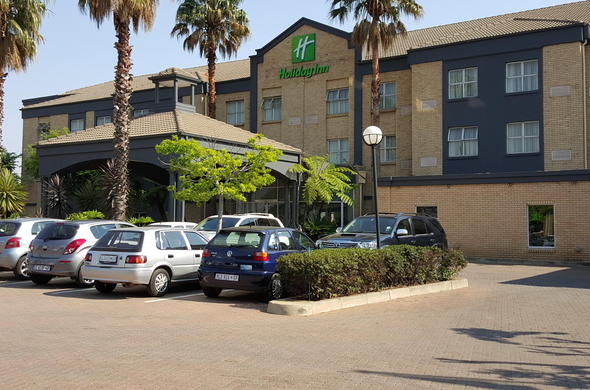 Situated a mere 5-minute drive from the Johannesburg International Airport, Holiday Inn Johannesburg Airport offers the executive traveller convenient access
For the discerning traveler looking of a comfortable, accommodating and world class Johannesburg luxury hotel, Hyatt Regency Johannesburg offers just that
South Africa's first and only luxury hotel at an airport, the InterContinental Johannesburg OR Tambo Airport is situated within walking distance from the terminals at O.R Tambo International Airport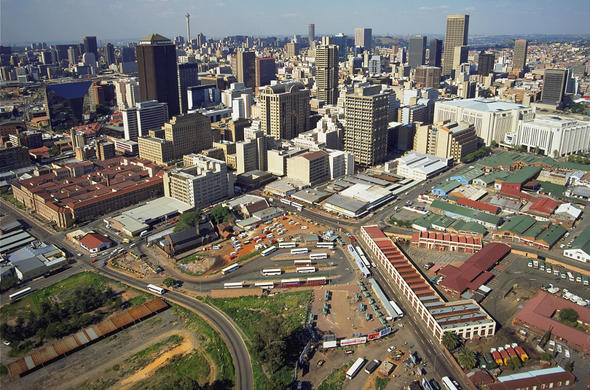 Johannesburg - 'Egoli' - as some may call it, experience the 'City of Gold'. This Johannesburg city tour will show you the highlights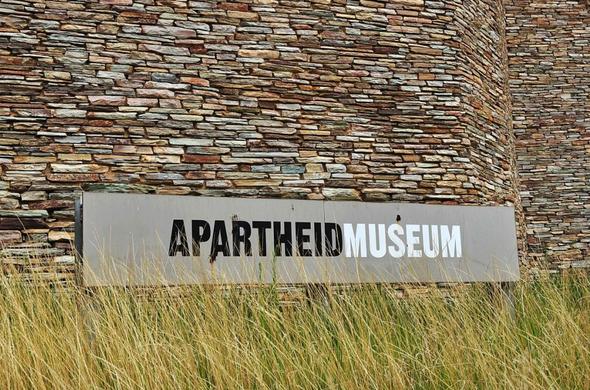 This Soweto township tour embarks on a journey through the turbulent past of South Africa by visiting Soweto. This Soweto tour stops over at the Apartheid museum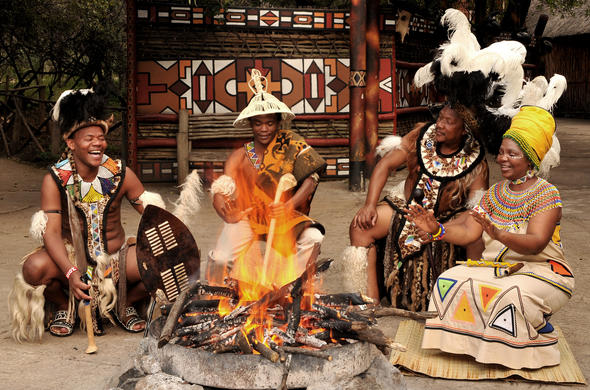 Old African tribal cultures are slowly disappearing. We escourt you on a tour of a traditional African Village, where you have he opportunity to meet people that have kept their cultural traditions.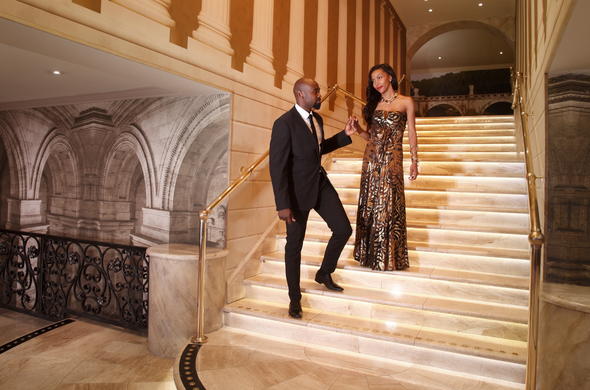 The Metcourt Suites are located in one of South Africa's premier casino resort destinations, Emperors Palace in Johannesburg, South Africa
This beautiful Johannesburg hotel in Rosebank is filled to the brim with old world charm but with a very modern and engaging twist. The Monarch Hotel
Peermont Mondior Hotel at Emperors Palace is a luxurious 4 star business hotel in Johannesburg at the Emperorís Palace. This business hotel in Johannesburg

Page: 1 of 2
Upcoming Events
February2019
Su
M
T
W
Th
F
Sat
1
2
3
4
5
6
7
8
9
10
11
12
13
14
15
16
17
18
19
20
21
22
23
24
25
26
27
28
March2019
Su
M
T
W
Th
F
Sat
1
2
3
4
5
6
7
8
9
10
11
12
13
14
15
16
17
18
19
20
21
22
23
24
25
26
27
28
29
30
31