Soweto Tour, Gauteng, South Africa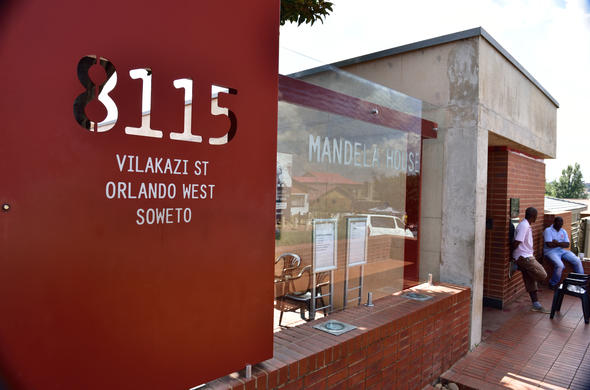 Experience the turbulent history and diversity of the people and cultures in the heart of Soweto, now more than a hundred years old. This affluent hub for development projects and tourism open their doors to the world in an attempt to showcase its vibrant social life, renowned for its music and arts.
Witness the revolution of a township that rose out of ashes and Gold dust. While driving through informal settlements, let your guide entertain you with stories, facts and myths.
Duration 2 and a half hours
Lunch not included
Departure 08:30