Sun City, The Lost City & Pilanesberg Game Reserve, South Africa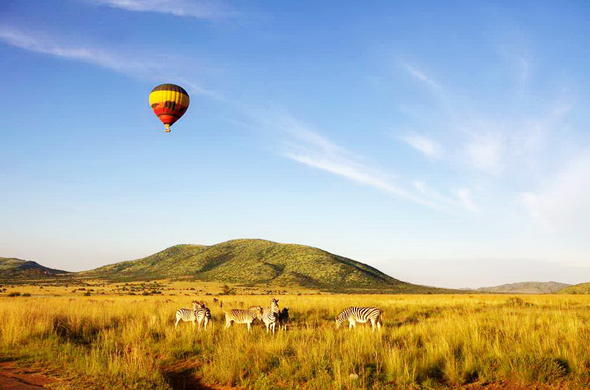 In an extinct volcano crater lies Africa's kingdom of pleasure! Visit the valley of waves, the rumbling bridge of time, the Palace of the Lost City and many more. This entertainment complex is most certainly one of the best holiday venues in the world.
Visit the fourth largest game reserve in South Africa, spanning over 50'000 hectares on mixed terrain ranging from low lying to savannah to the mountains of the Pilanesberg, hence the name.
Duration: Full Day
Lunch not included
Departure 08h00